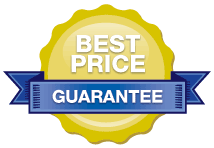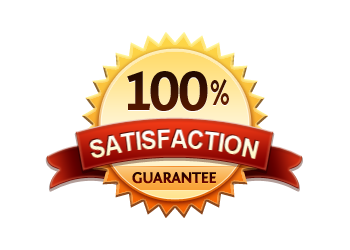 Sub-Zero and Wolf Appliance REPAIR CENTER IN SAN DIEGO
Highly Trainer Techs
Sub Zero repair and WOLF repair specialists – is your Sub Zero Qualified Repair Service Specialists for San Diego and the greater metro San Diego. Sub Zero repairs all models of Sub Zero Refrigerators and Freezers, Sub Zero Wine Coolers, and Sub Zero Ice Machines
Same Day Service
No matter how extensive the damage to your Sub Zero or WOLF appliances may be, our technicians can and will fix them. Call us for Sub Zero repair, we'll try for SAME DAY REPAIR! We'll give you an exact estimate before we even begin your repair so you can decide whether or not it's worth repairing.
Rock Solid Warranty
Our parts are guaranteed for an UNBEATABLE 1 year, labor remains under warranty for 3 (three) months.
Years of Experience
Our experience will give you the peace of mind to use us with confidence. Premier Appliance repair has maintained an excellent working relationship with several real estate management companies and thousands of satisfied repeat and new customers in San Diego areas.
Why choose us
✓ Licensed and Insured
✓ Guaranteed Repairs
✓ Reasonable Rates
✓ Service for all Sub Zero & Wolf Appliances
✓ Same Day Service
✓ No Service Charge With Repair
✓ Full Stocked Trucks
✓ Trained Service Engineers
✓ Experience In The Industry
✓ No Extra Charge For Emergency Service
✓ No Extra Charge During Holidays
✓ No Extra Charge Late Night Hours
✓ Factory Suggested Replacement Parts
✓ Prompt Courteous Service
✓ 24 Hour Live Dispatch
✓ Multiple Discounts Available For All Customers
✓ 30 Day Labor Warranty With Completed Repair


SUB ZERO & WOLF APPLIANCE REPAIR
✓ Sub Zero Refrigerators
✓ Sub Zero Freezers
✓ Wolf Cooktops and Ranges
✓ Wolf Ovens
✓ Wolf Microwaves
✓ Wolf Ranges & Fryers
We proudly accept:

Sub Zero Refrigerators Repair service
✓ Sub-Zero Preservation
✓ PRO 48 Refrigeration
✓ PRO 48 with Glass Door
✓ Built-In Refrigeration
✓ BI-36UG with Glass Door
✓ BI-42S Side-by-Side
✓ BI-42SD Side-by-Side
✓ BI-42SID Side-by-Side
✓ BI-48S Side-by-Side
✓ BI-36UFD French Door
✓ BI-48SD Side-by-Side
✓ BI-48SID Side-by-Side
✓ BI-36R All Refrigerator
✓ BI-36RG with Glass Door
✓ BI-36S Side-by-Side
✓ BI-36F All Freezer
✓ BI-30U Over-and-Under
✓ BI-30UG with Glass Door
✓ BI-36U Over-and-Under

OUR TRAINED SPECIALISTS REPAIR ALL TYPES OF SUB ZERO REFRIGERATION SYSTEMS
✓ Undercounter Refrigeration
✓ 700BC(I) Combination Drawers
✓ 700BR Refrigerator Drawers
✓ 700BF(I) Freezer Drawers

MANAGERS SPECIAL

"Service was very professional and friendly! The technician showed up exactly on time even though they have two hour window and explained everything. He had to spend several hours fixing my broken refrigerator but the service fee was still based on very reasonable flat rates. No surprises! I would definitely use this appliance repair company again and would feel confident in recommending to friends and family."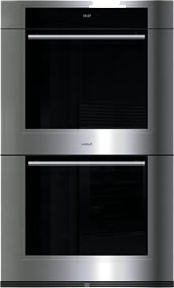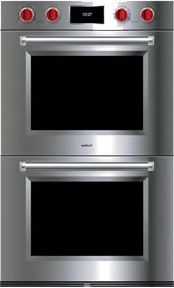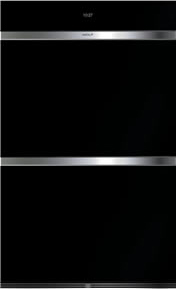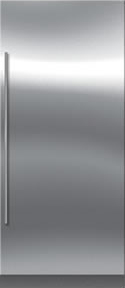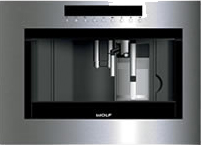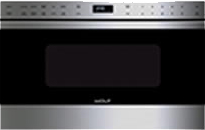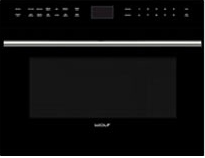 Address: 7160 Miramar Rd Ste 126, San Diego CA 92121
619-377-6388